Tramway Road Park Project
The Sanford Area Home Builders Association partnered with the Lee County Parks and Recreation Department to construct 4 baseball/softball dugouts as well as a two story, 1600 sq. ft. press box/concession stand with restrooms at the Tramway Road Park.
SAHBA members contributed labor and materials while coordinating donations from Sanford area vendors and members to complete the project.
The SAHBA is proud to have helped the Lee County School System to complete the fields that will be used by the schools and the Parks and Recreation Department.
Local contributions by Sanford Contractors, Inc and the Sanford Area Home Builders Association are valued at more than $348,000.
Total estimated costs of the two phases of development for Tramway Road Park project is $1,731,600. Lee County's portion of costs for the project are estimated to be $633,600.
Jimmy T. Batchelor Construction Company and the Sanford Area Home Builders Association would like to thank all the vendors, the HBA members and the community for their tireless efforts, materials, and monetary donations in completing this project.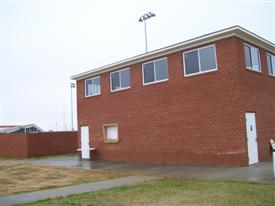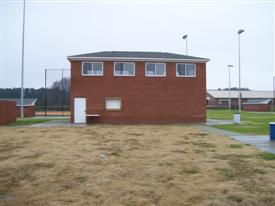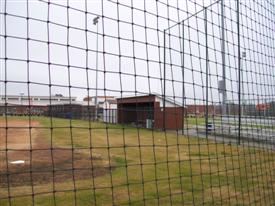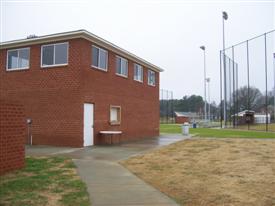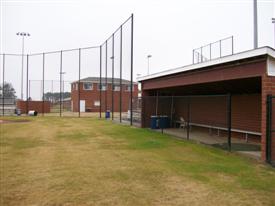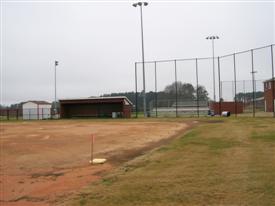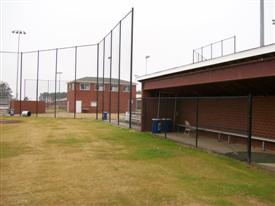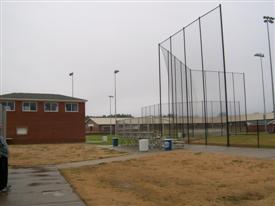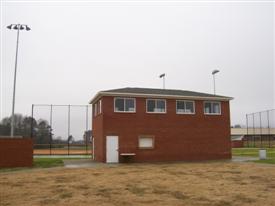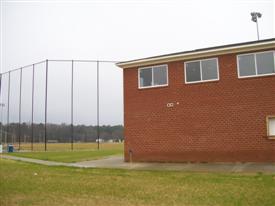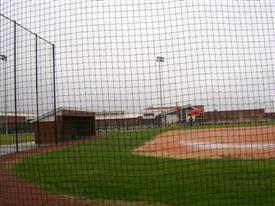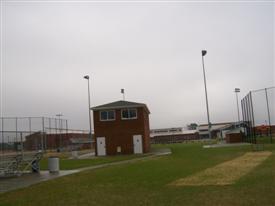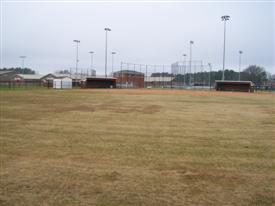 Project Contributors

Jimmy T. Batchelor Construction
RWB Inc.
Sanford Contractors
M & R Associates, Inc.
Jerry Brown Masonry
Carter Concrete Works
J Brent Smith Construction
Denny Hunter
Tracy Gautier
Reliable Plumbing, Inc.
M & T Electrical Contractors
Heritage Concrete
Service Building Supply

McDonald Bros Inc.
Lee Builder Mart
Insulating Inc.
Triangle Brick Co.
Carolina Atlantic Distributors
Kelly Sand Co.
House of Lights
Sandhills Porta-John
State Exterminating Co.
Lowes Home Improvement
Ferguson Enterprises
Big-O Contracting, Inc.
---